Leadership
Dominic J. Avila (Lead Pastor)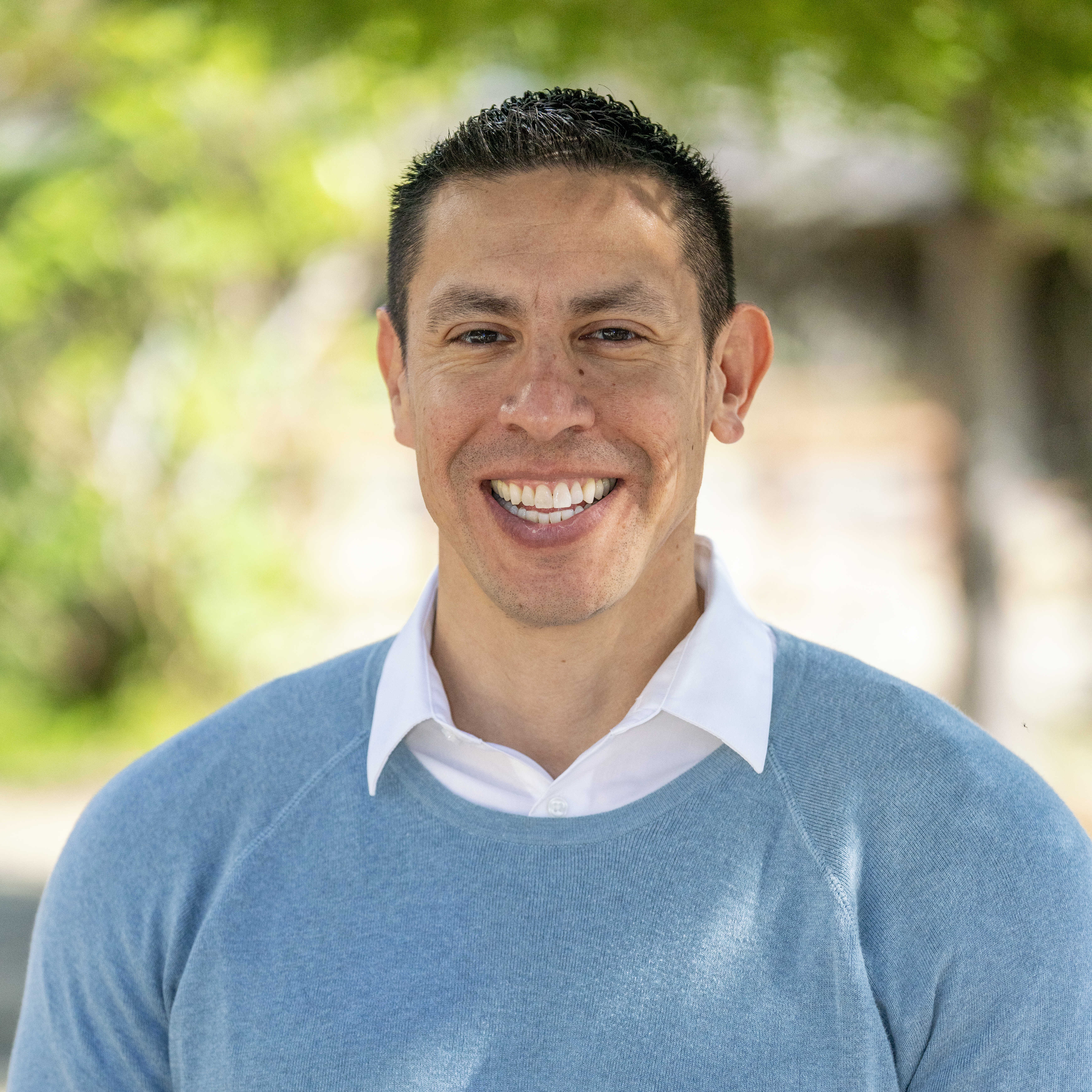 Dominic Avila grew up in East Los Angeles, surrendering his life to the lordship of Christ at the age of 20 just before attending The Master's College on a basketball scholarship. At the Master's College he met his wife Jessica, got engaged on the Sea of Galilee through the IBEX program and they both obtained a B.A. in Biblical Exposition. Upon graduating from the Master's College Dominic immediately started teaching Bible and other subjects to junior high and high school students at Santa Clarita Christian School. Nine years later Dominic was called to be the Student Ministry Pastor at Cypress Community Church in Salinas, CA. While serving at Cypress Community Church, Dominic earned an M.A. in Biblical Studies from the Master's College and developed a deep passion for teaching the Word of God and for discipling men toward maturity in the faith through pastoral ministry. In 2016 Dominic joined his former pastor and mentor, Scott Ardavanis at Grace Church of the Valley in Kingsburg, CA. He served as the Pastor of Equipping and Discipleship from 2016-2019 before receiving a call from one of the elders at Seaside First Baptist to help revitalize their church. After months of prayer, planning and preparation, both elder teams met on September 10, 2019 to finalize the decision to send Dominic and his family to plant Grace Church Monterey Bay. The Avila's arrived in Seaside on October 20, 2019.
Dominic and Jessica have three children: a daughter, Makyla, and two sons, Titus and Judah. The entire family enjoys being active, reading books and playing outdoors.
Nick Poma (Elder)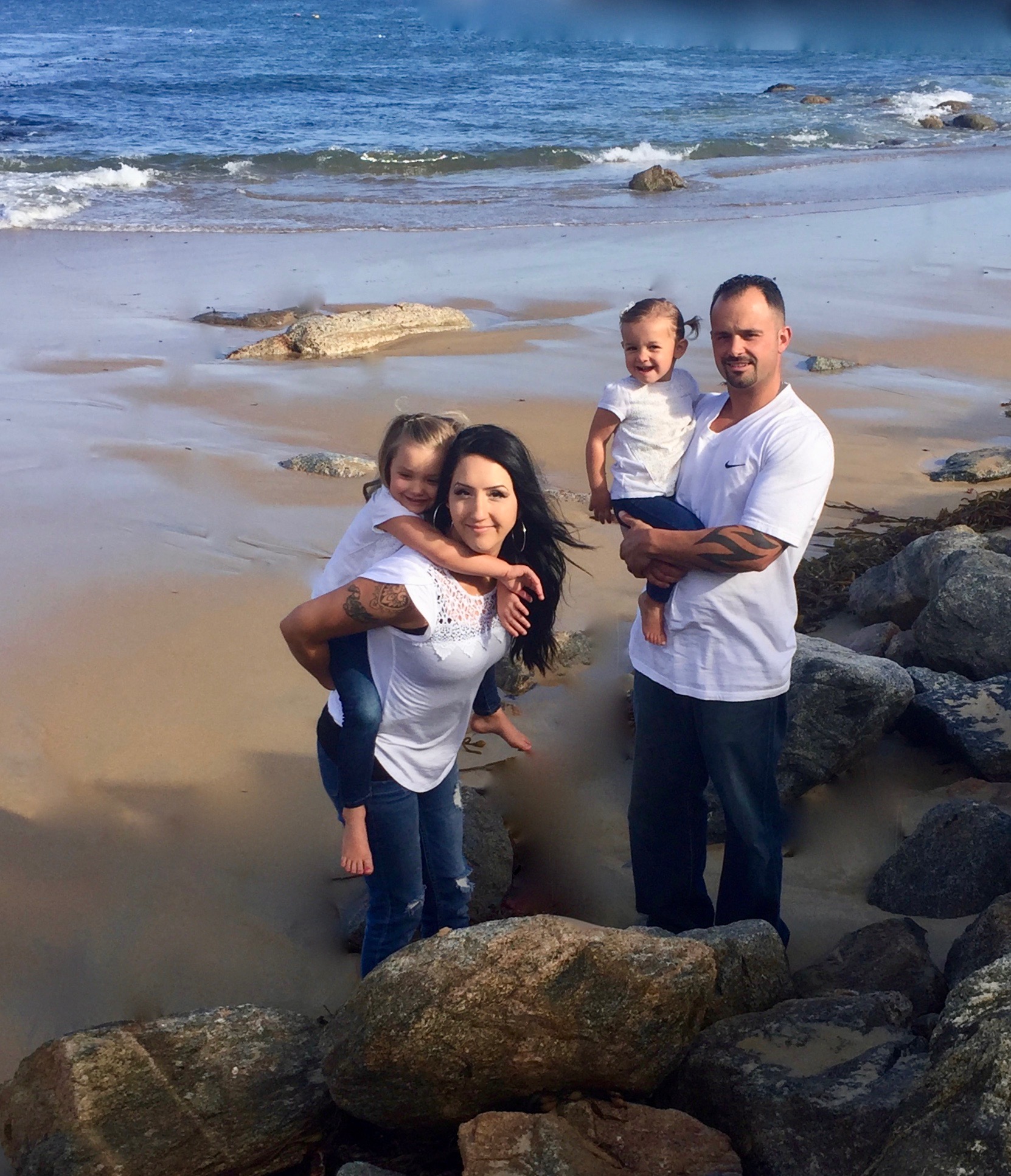 Nick was born and raised in Monterey. He was trained as an electrician in his father's business and has been working at Poma Electric for the past 10 years. He was saved by God's grace at age 23 from a life of addiction. He began attending Grace Church Monterey Bay in 2010. He has been serving as an Elder here for 6 years. He has been involved with discipling men through weekly Bible studies, counseling and one on one discipleship. His favorite book besides the Bible is JC Ryle's commentary on the book of John. He has a passion for the church and pursuing holiness. He loves to preach and has a heart for evangelism. He is married to Desiree and has two girls, Adrina who is 7, and Adelle who is 4. In his down time, he enjoys working out and spending family time.
Justin T. Clausen ( Elder)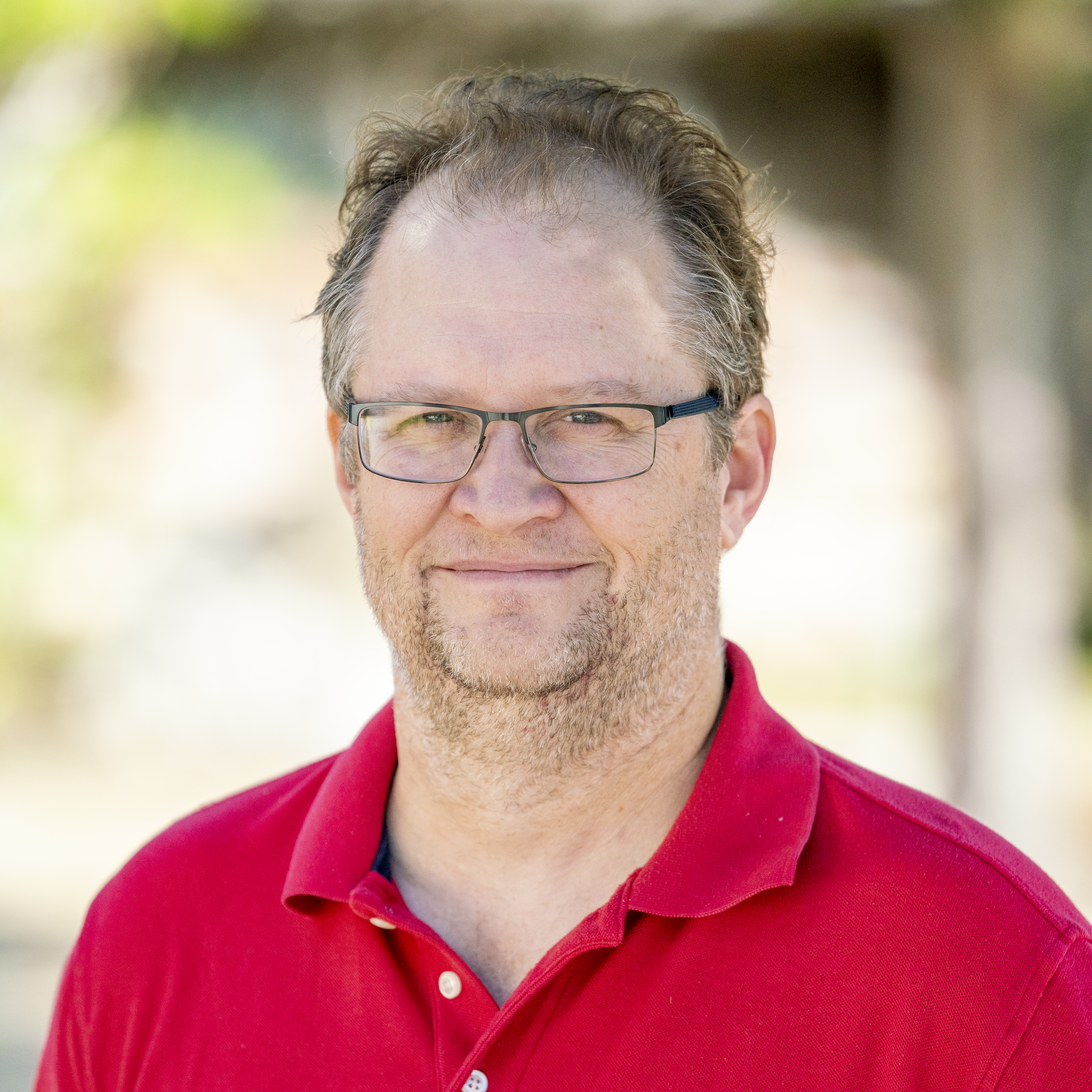 justintclausen@gracemontereybay.org
Justin and his family have been members at Grace Church Monterey Bay since the mid-1990's when Justin and his wife Cynthia moved to the Monterey area originally for school and subsequently stayed for work. Over the years, Justin and Cynthia have the served the church in a wide variety of ways. Justin has primarily served in some form of leadership for the bulk of the time in Seaside and as the main "tech guy". In his day job, Justin recently passed the 15 year mark as a staff member in the IT department at California State University Monterey Bay. He is also pursuing his B.A. in Biblical Studies online from The Master's University in Santa Clarita, California.
Justin and Cynthia have three adult children: Elisabeth a recent graduate from TMU, Jay who is studying at the local community college and working, and Caroline who has recently started attending TMU.
Jonathan Coon (Worship Director)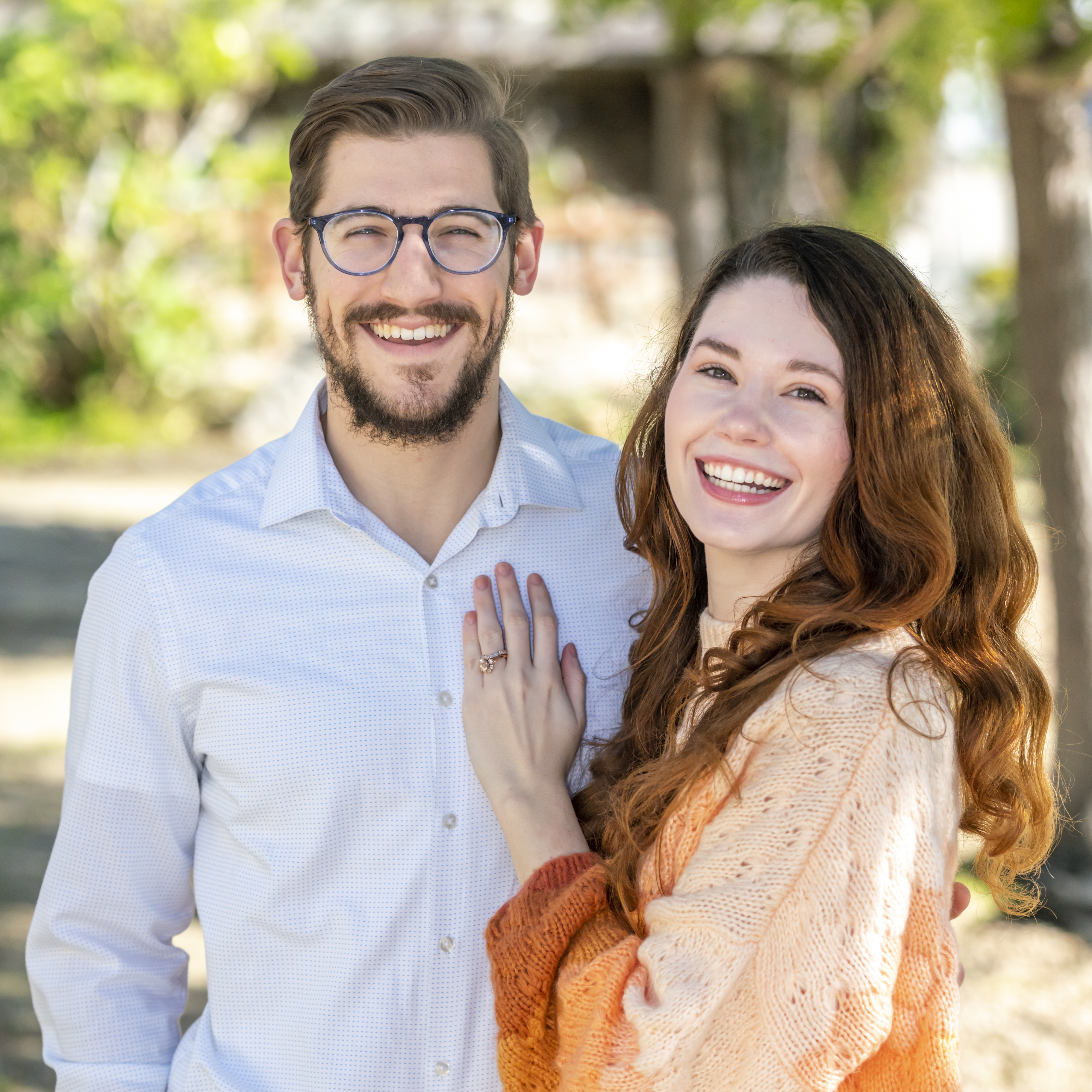 Born and raised in Monterey, California, Jonathan started serving in worship ministry by playing the electric guitar. But as he pursued a degree in computer science and engineering at Santa Clara University (SCU), God led him to serve as a worship leader at one of the Christian fellowships on campus and soon became the Worship Coordinator of that college ministry.
Although professing faith in Christ early in his life, God rekindled his love for the Lord Jesus Christ through the discipleship of the men of a Christian fraternity on campus called Alpha Gamma Omega and led Jonathan to grow in ministry leadership by serving as the President of the chapter at SCU.
After graduating and returning to his hometown of Monterey, Jonathan led worship weekly for a group of men who met to study the Bible and books on biblical literacy and biblical manhood together.
Later on, Jonathan met his beautiful wife Becky (from Riverbank, California), and God led them to Grace Church Monterey Bay soon after they were married in September 2019.
Jonathan and Becky now lead worship together at Grace Church Monterey Bay as husband and wife and enjoy going to the beach, eating sushi, and making music together.
Trevor Ice (Pastoral Assistant)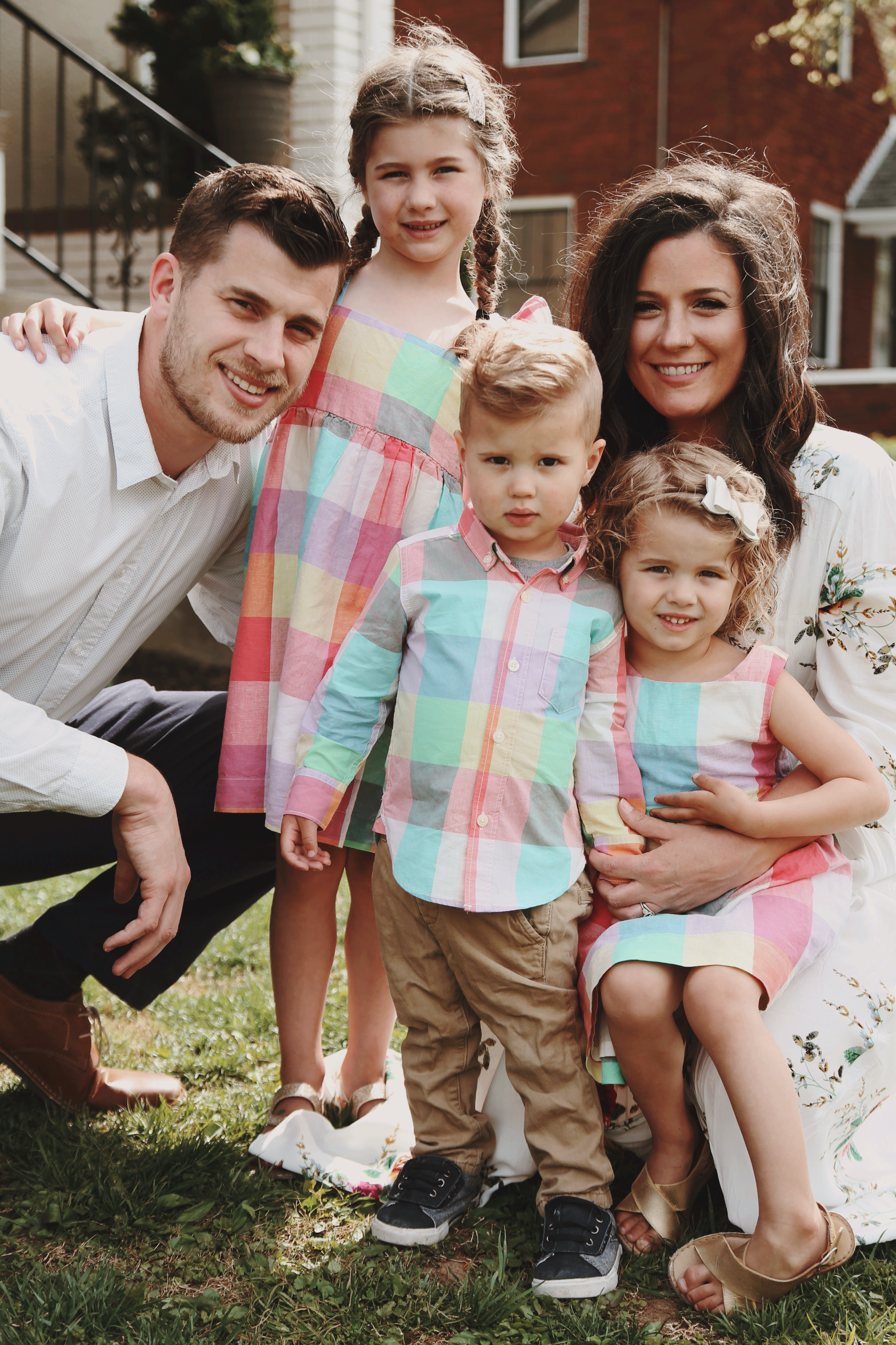 Trevor and his family are coming from Louisville, KY, where he has attended The Southern Baptist Theological Seminary (SBTS) and Kenwood Baptist Church. Prior to his time at seminary he served at Grace Church of the Valley as a deacon after transitioning from active duty in the United States Marine Corps in early 2016.
Trevor came to Christ the day he commissioned as an officer in The Marine Corps—though he grew up attending Faith Baptist Church in the Seattle area. He has a heart for pastoral ministry, project management and church planting with over a decade in leadership experience within government, business, non-profit, and ministry. He currently supports missions through the Middle East and North Africa within his role as a Project Manager and Executive Administrator for Strategic Resource Group.
In addition to his seminary training Trevor has a Master of Business Administration from Colorado Christian University and is a certified project manager. He is currently on track to graduate with an MDiv from SBTS at the close of this year.
Trevor and his wife, Rachel, have four children, Kate (6), Lucy (4), Rowan (2), and newborn Marlow.